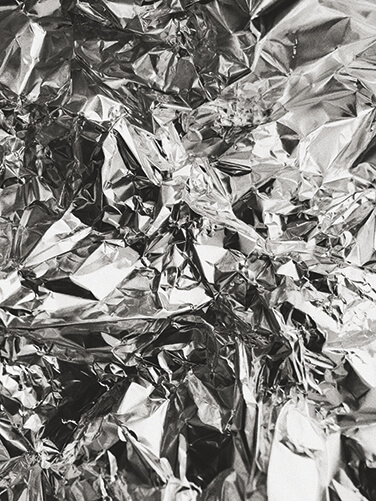 Sergio has been living in St. Barths for over 23 years. He arrived with his father in 1998, at the age of 23, to work in the building industry, and more particularly in aluminum. He was already well acquainted with this field as he had worked in Metropolitan France and has professional degrees in construction as well.
After 11 years in an aluminum joinery company, driven by a desire for entrepreneurship, Sergio started as an installation independent, before opening his manufacturing and installation workshop in 2015.
His former colleague Pedro Vieira, whom he had met in the same company and who had become his friend over the years, accompanied him on this new adventure, became a partner and they set up their company Alu2 Pro.
True professionals in the aluminum sector, Sergio and Pedro are hard workers and tireless entrepreneurs. They know their profession intimately and can work anywhere in the work chain. Because of their extensive knowledge, wise advice and quality achievements, their customers trust them. Their work is highest quality.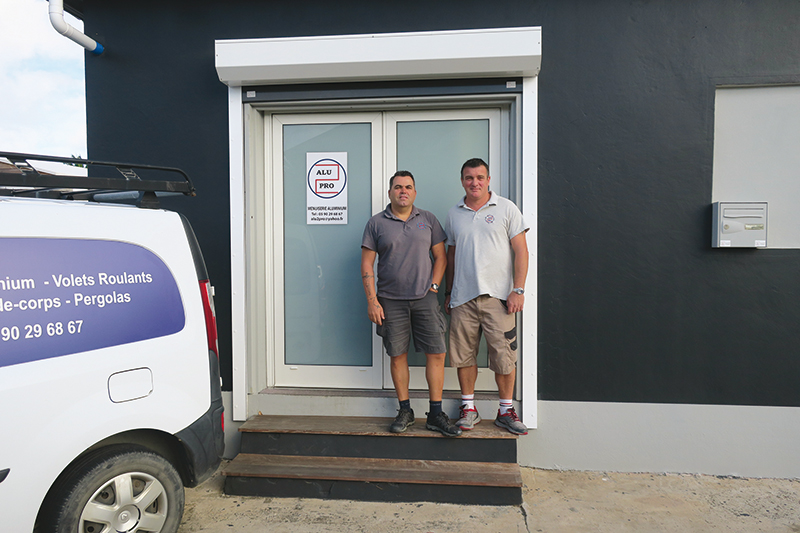 "From being a simple worker, I became a company manager. I know the business inside out and what we're talking about. Our expertise, built on years of field experience, makes the difference. Competition is tough, but there is a lot of work on the island, both for individuals and professionals. This is our chance."
Their business started to expand and they opened a glazing workshop. They do not hesitate to invest, develop and improve their services.
"We train young apprentices, and have developed a team of 7 people. We try to pass on to them a passion for the job and especially for work well done."
Involved in the life of St Barths and the Portuguese community, Sergio, proud of his origins, wishes to promote Portuguese culture. He created the first Portuguese restaurant on the island in 2003 with his mother, and with the help of some of his compatriots he was at the origin of many initiatives to promote Portugal: the first Portuguese association, the first soccer team, the first Portuguese folklore group, the first religious ceremonies and masses in Portuguese.
He is thinking of retiring to Portugal, to his native Barcelos, where he is building his house. But he can't imagine not coming back to St. Barths, because "that's where I learned and achieved everything."
A real pride in personal and professional success, based on hard work and commitment.