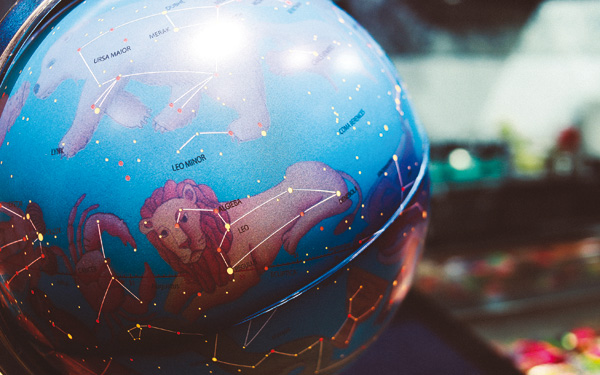 Astrology is definitely a very mysterious discipline. Those who think it is simply a matter of knowing about stars and interpreting them will certainly have to reconsider their point of view after meeting Hubert.
Hubert welcomes you in his office, with subdued lights and incense scents, after honoring his guides and spiritual masters. He follows what he hears and perceives from your astral chart. You listen to him and find yourself in another world.
****
Hubert was born in St. Malo, Brittany, France. His main professional activities: the ocean world and cooking. Initially a chef, he was trained in a 2-star restaurant, 5 forks in the Michelin guide, in a coal-fired kitchen opened under Henri IV in the heart of Paris, Auberge du Vert Galant.
Through opportunities and encounters, Hubert discovered an interest in astrology at the age of 18. Immediately curious, he met his master in Toulon, who guided him and advised him on the reference books to study.
While working as a submariner, he studied the stars and learned to decipher astrology while being… under the sea, at a depth of 300 m. He discovered and became fascinated by this incredible world, then kept training in England, Germany and the USA. He then understood how distortions exist, and how obsolete French astrology is by discovering world astrology, especially relocation. He trained alone, with his masters and his readings. "One becomes an astrologer although there is no school, no university."
He grasped the influence of life, which helps understanding evolution, as changes occur. Countries also have a sign, and an astral theme chart. This allows the understanding of why we feel well in one country or another. The USA is Cancer, France is Leo, each country has a zodiac sign. St-Barths is in the theme chart of retrocession, in connection with the USA.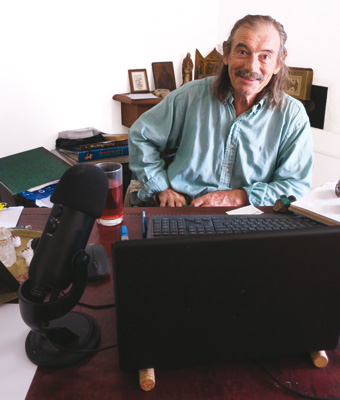 Hubert arrived in St-Barths by boat in 1978, when he brought back a wooden sailboat with another skipper. He married a St-Barths native in 1982 and opened the Hostellerie des 3 forces in 1984. "We were the first restaurant to do tablecloths with crystal. We liked to take the time to create pleasure, in a bucolic and charming atmosphere. We had all kinds of clientele."
With his wife, he had been running this unique place for 35 years, a place where he cooked conscientiously for each customer over a wood fire. It quickly became a success: after 3 years, he found recognition in Gourmet magazine. Destroyed by Irma, this well known place is still under reconstruction.
Besides this activity, Hubert kept devoting himself to astrology, advising and training astrologers to whom he transmitted his knowledge.
"Astrology is an encounter. I like explaining why we are here on earth, what the important things are, I enjoy giving the possibility to see ourselves in a mirror. We are here to explain the evolution of life trajectories. We understand "la mal a dit" (a play on "disease" and "evil said"), and also "la gaie raison" (a play on "happy reason" and "recovery"). We see the planets capable of making us evolve. Astrology is meeting with oneself and with planets, according to what they propose or decide. It's like road signals.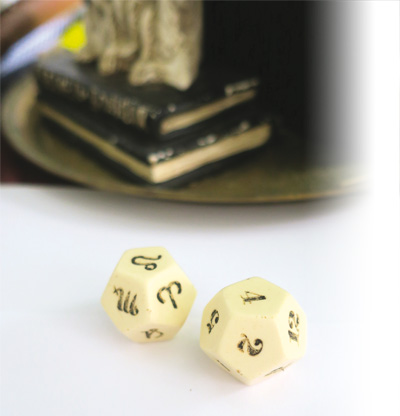 But signals that you have to know how to decipher… not just haphazardly.
"It is a celestial code created by the divine. It is not just a way of observing and reading. It is necessary to have a connection with guides and archangels to have the vision of the situation and its evolution. We are aware of the earthly world, but there is another world, that of those who leave us, the astral world. If we feel that we are able to connect with the invisible, we have another vision. My guides gave me their power and knowledge.
The master gives his powers to his disciples. The 1st frequency is love: accepting to love oneself. Those who have an astrological reading are the ones who are blessed, they understand why they came to earth. It is mysterious.
I am a man of God. I am blessed with being able to read all the signs that are offered. I deliver the expression of the dance of the planets. I have received many blessings. I would never have imagined having such a complete journey."